Home • Pro Statement • Product-Studio-Location • Editorial Photojournalism • Architecture • Graphics - Web Build • Gallery - Works • Contact

Graphic Design
A Fine Art Experience in Excellence
Graphic Design ~ Web
Best results are usually obtained through commissioned "interpretative" assignments which emphasize the designers skill, vision, and judgement. We believe the most successful results are achieved with a dynamic team working together.
Graphic Design and Visual Communications, Web: Graphic Design and Web Building Services: Identify (logos and branding), publications, print and online advertisements, posters, web graphics, billboard, letterhead, brochure, signs, product packaging, animation, professional web building services, SEO, photography. Joel Anderson Graphic Design is grounded in a comprehensive f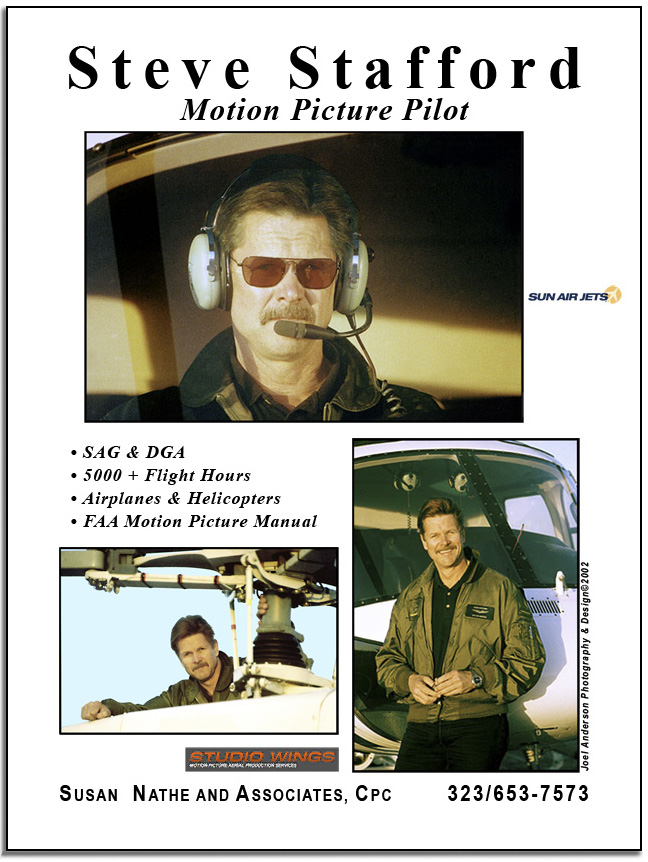 ormal education (two distinct California State Bachelor Degrees; B.A. Journalism & B.A. Art: Graphic Design/Photography) and loads of practical experience. Emphasis is on a clear presentation; Typography, 2-D Design, Photography, Classical Proportion, SEO, and Software. All Work is based on Client Requirements, Concept, Scheduling, Use of media, etc. Contact us with your requirements.

Graphics and Programming Languages:
• InDesign • Photoshop • Illustrator • Dream Weaver • Adobe Go Live • Adobe CC • Joomla • xMap • Excel • JEvents • OpenCART Commercial • JEvents • Almond Calendar • Web Ad • Print Ad • Logo • Newsletter • Design Packages • Web Design • Ecommerce • Ecwid • Weebly • Website Builder • Brochure • Business Card • Poster • Custom Design • All Products • Letterhead, etc.
---
COPYRIGHT: No part of this website may be reproduced in any form at all. This includes graphic, electronic/digital, or mechanical, and photocopying or information storage, without written permission from Joel Anderson Photography P.O. Box 1824, Ojai, Ca 93024. © 1985 - 2016, Joel Anderson Photography/All Rights Reserved. More Info: Contact