Home • Pro Statement • Product-Studio-Location • Editorial Photojournalism • Architecture • Graphics - Web Build • Gallery - Works • Contact

Purchase Photos: Contact Us for a Price Quote.
A Fine Art Experience in Excellence
Purchase

Choosing what form you would like your photograph(s) to take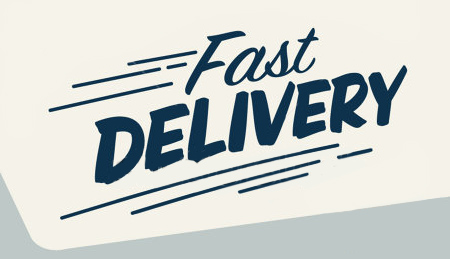 can be a personal and subjective choice. You might want to access archival prints from your memorable past which we photographed, or schedule a photo shoot for that special occasion. We can suggest several ways to approach this process so that before long you will be enjoying your fine art photography. Some photographs appropriately fit into standard photographic concepts and parameters (8 x 10 color/glossy traditional print for example), while other needs might be uniquely defined (digital, web, Ecommerce, family, business, etc.).
Selecting Your Images: We value dialogue toward achieving your special goals and look forward to answering all your questions, Contact
---
Product Photos

We help connect people with your images and images with sales!
We use all necessary combinations of photographic equipment and concepts to achieve the best work possible. We are market driven! Our ultimate goal is to put your premium product in the hands of your clients in a satisfying exchange. Key is working closely with you, before, during, and after the photographs are produced. Simple, but powerful marketing materials and graphics are produced (in areas such as advertising, catalog, brochure, presentation, packaging, trade show, web/online, industry specific, and in house - More Product Photography Information).
Location and Ideas are discussed in advance, including subjects such as technical, access, costuming, backdrops, etc. We work In Studio or On Location.
Transportaion, hair, make-up, assistants, props, etc., may require additional fees and pre-shoot appointment/arrangements to discuss and agree on concepts and terms. Contractual arrangements should be made up front, and do include our standard pre-paid deposit. We preferentially consider large volumes or quantity packages in your final billing, while shorter turn around requirements and smaller projects may require additional fees or charges. Studio/Location session time is based on individually defined Shoot, Post Editing and Delivery requirements you may have. We also have extensive hands on experience in High Quality Offset Lithography for optimal fine print outcome.
Offering: Worldwide Product Shipping Available!!!

Next: Ordering Photos
---
Terms and Delivery Requirements: Based on Availability, Time and Payment. Usually images are provided in one week or less. Rush Fees may apply. We Accept All Major Credit Cards.
---
COPYRIGHT: No part of this website may be reproduced in any form at all. This includes graphic, electronic/digital, or mechanical, and photocopying or information storage, without written permission from Joel Anderson Photography P.O. Box 1824, Ojai, Ca 93024. © 1985 - 2016, Joel Anderson Photography/All Rights Reserved. More Info: Contact