Home • Pro Statement • Product-Studio-Location • Editorial Photojournalism • Architecture • Graphics - Web Build • Gallery - Works • Contact

Product - Studio - Location
A Fine Art Experience in Excellence
Product - Studio - Location

• We help connect people with your images and images with sales!
• Availability is based on client request and scheduling.
• Clients are encouraged to indicate the desired purpose and use of the images for best outcome.
• Your Products are important to us, and the Images should reflect value. We work in close collaboration with our clients to achieve an optimal Pro Photo Package. Professional quality photographs should render the unique characteristics of your product for your select market. Depicting product features, function, and surface qualities clearly and honestly, we believe, is the correct and best approach to visually connect your product with your clients and customers.
• Suggested Image Categories - Product: Jewelry, Gemstone, Watch, Diamond, Cosmetics, High-Resolution Art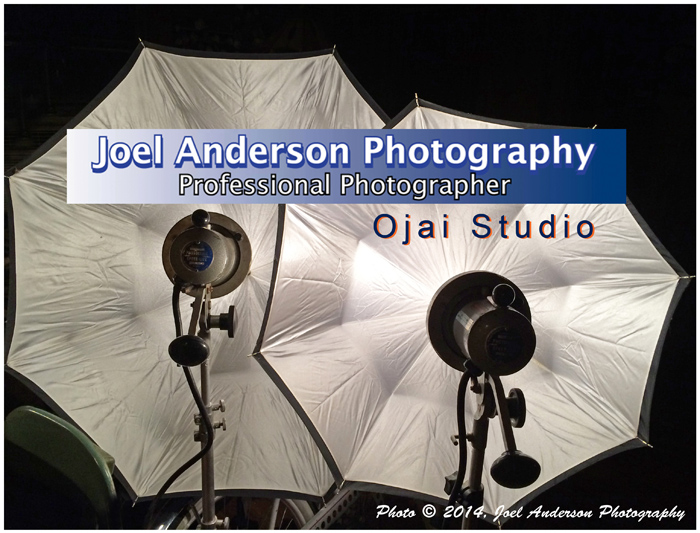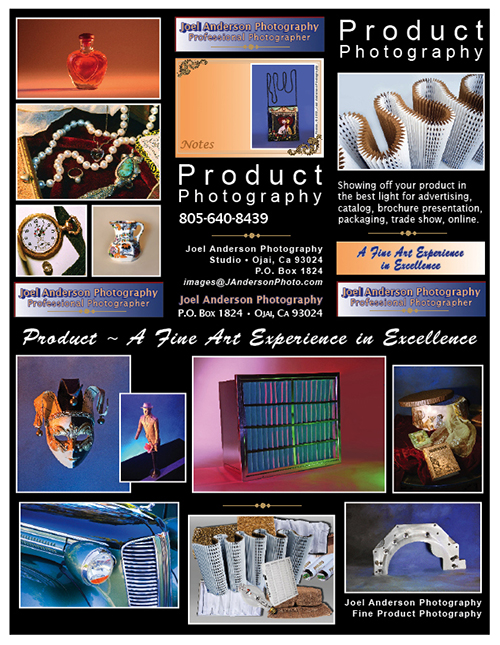 Reproduction, etc., Online, Marketing, Advertising, Brochure, Packaging, Catalog, Architectural - Real Estate - Interiors/Exteriors, Industrial, Food & Beverage, Hospitality, Electronics, Machine, Industrial & Micro-machinery, Fashion Items, Apparel, Entertainment, Eyewear, Footwear, Bath Products, Accessories, Tools, Sports Equipment, other. Also, E-Commerce-Web Ready & Online Store/Sales Presentation, Amazon, Etsy, eBay, Google, Shopify, Ecwid, etc., Print, Online Selling, Packaging, Boxes, Packaged Goods, Editorial Video/Photo, Web, Product Lines/Catalogs, Photographic Restoration, Point of Purchase, Product Placement, Trade Show, Line Sheets, Look Book, Executive Portraits, Annual Reports, Portrait - Group - Concept.

• Link: Additional Product Photography Information
---
COPYRIGHT: No part of this website may be reproduced in any form at all. This includes graphic, electronic/digital, or mechanical, and photocopying or information storage, without written permission from Joel Anderson Photography P.O. Box 1824, Ojai, Ca 93024. © 1985 - 2016, Joel Anderson Photography/All Rights Reserved. More Info: Contact